Car Brake Repair in Dubai | Car Brake Pad Replacement Services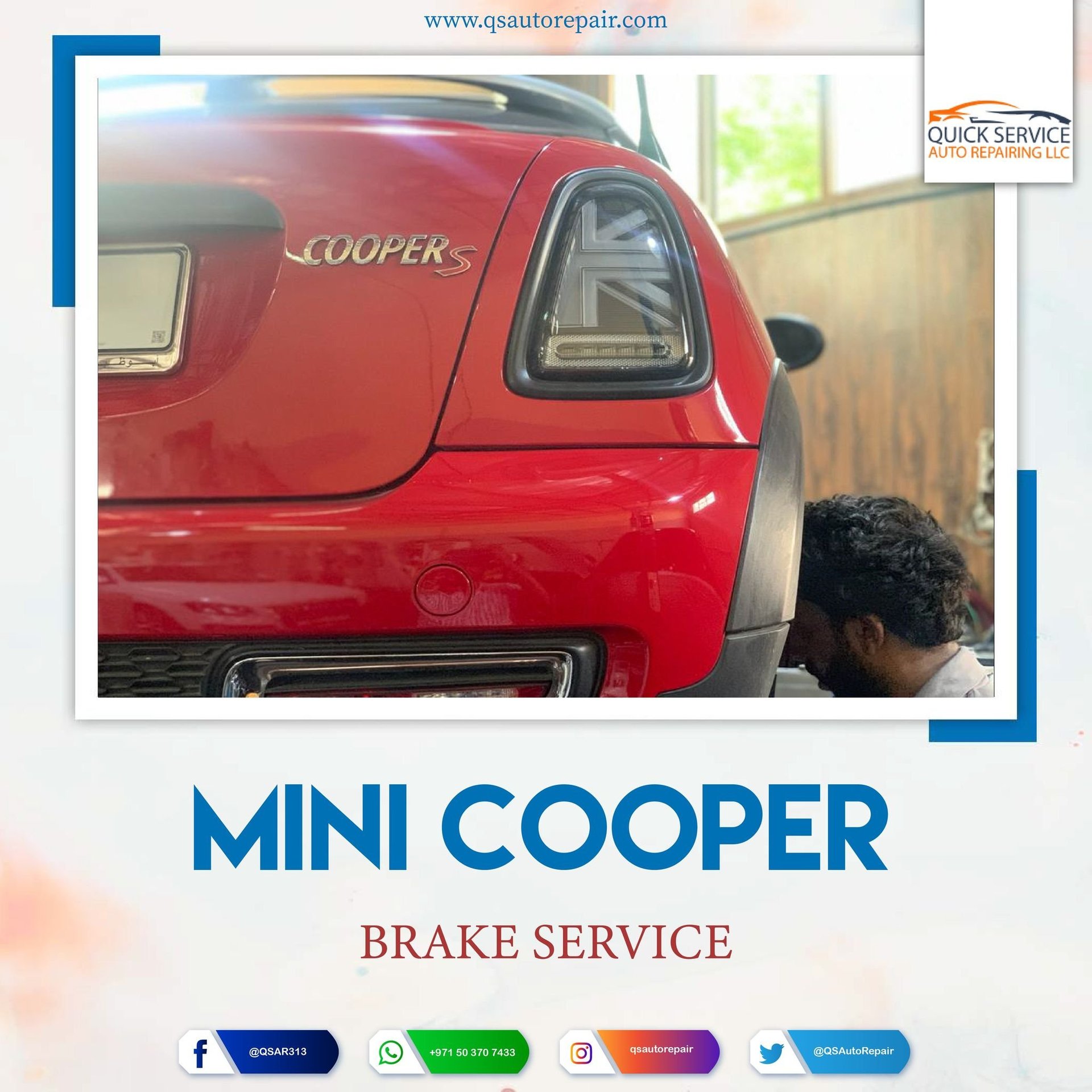 Brake Inspection, Service, And Repair
We specialize in the inspection, service, and repair of car brakes, ensuring that your vehicle performs at its best. With advanced diagnostic technology, our technicians can quickly identify the problem and provide you with an accurate quote for the necessary repairs.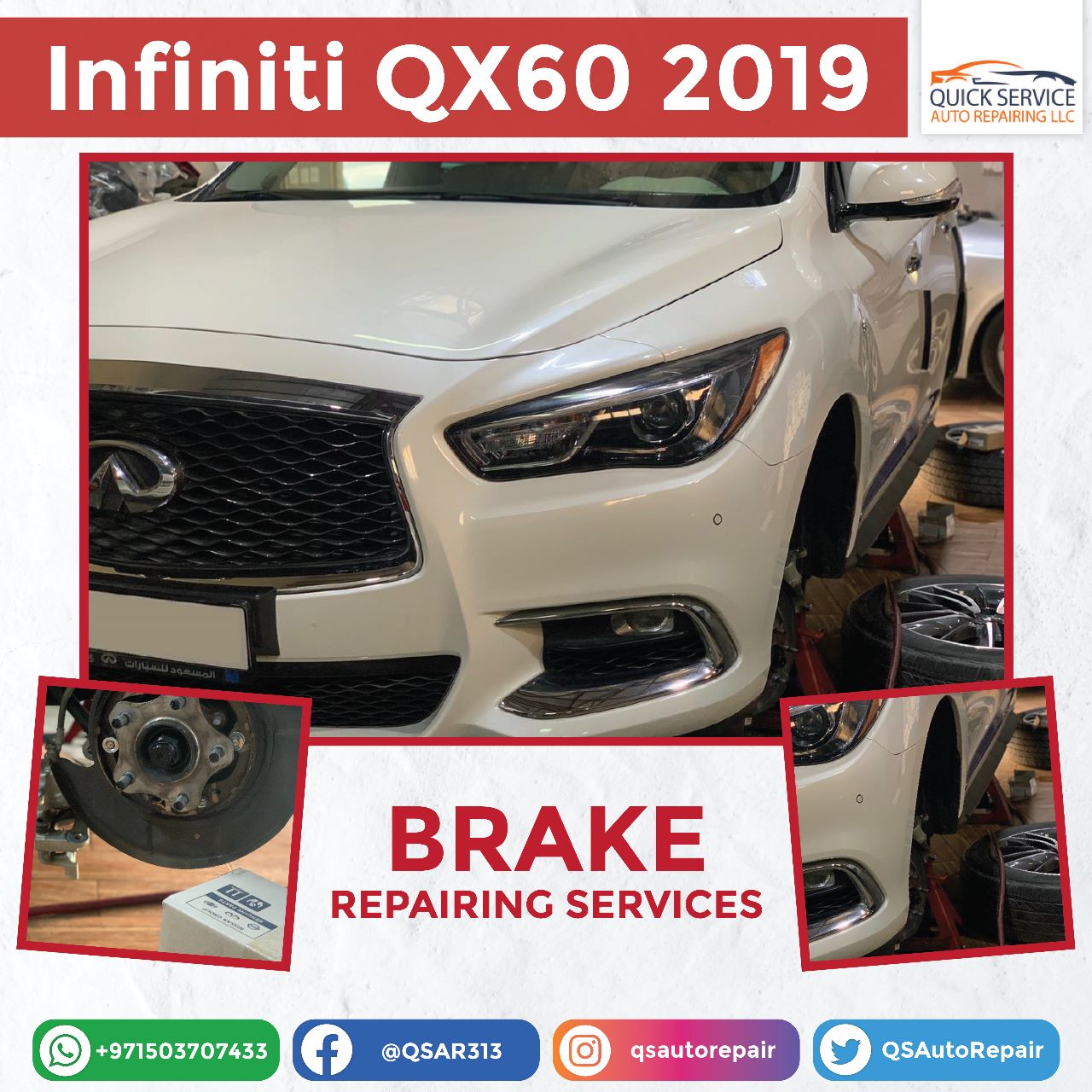 Replacement of Brake Parts
If a repair cannot be done, we will work with you to find a suitable replacement of Brake Parts.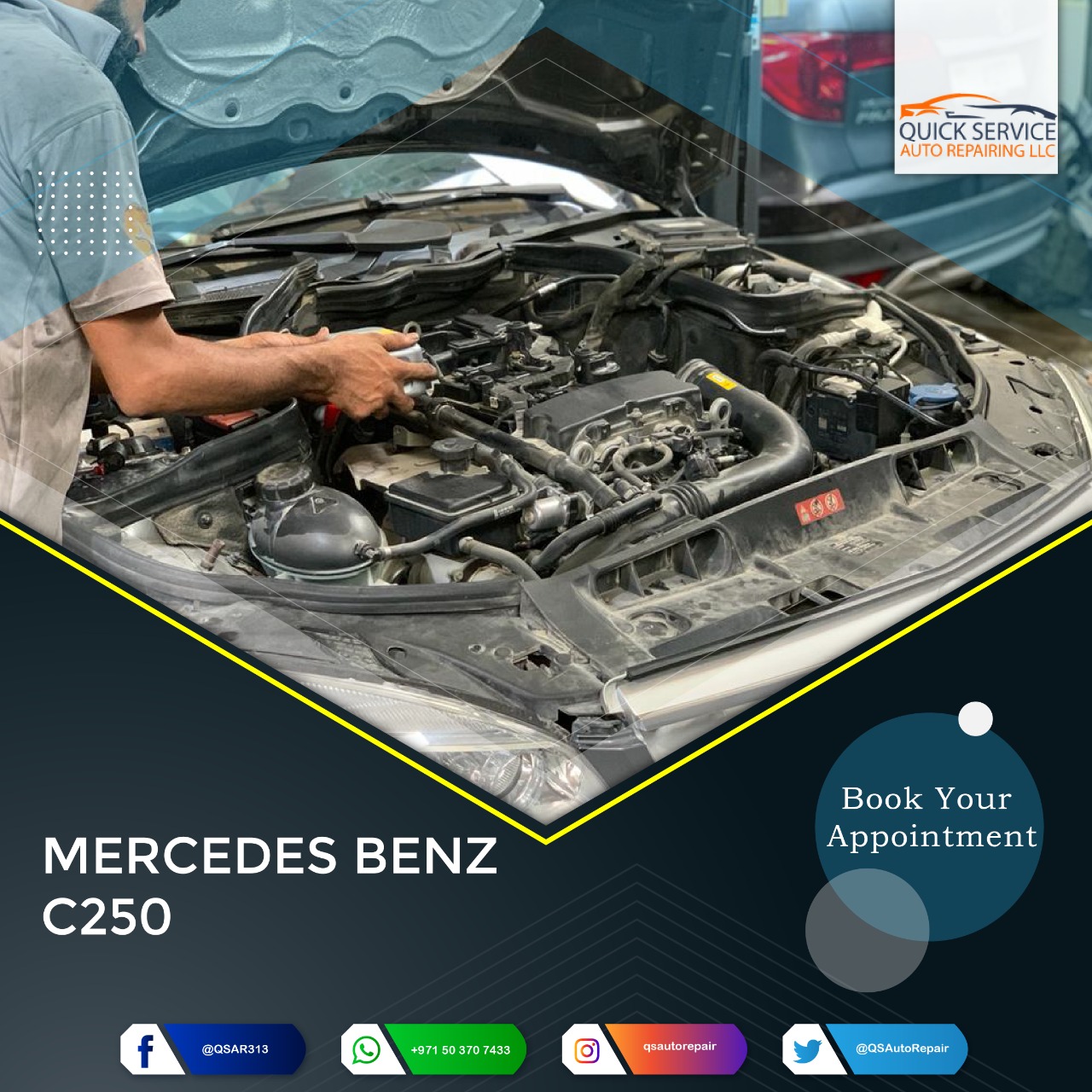 We Only Use Oem Parts
We utilize quality OEM parts designed specifically for your vehicle's make and model, so you can drive confidently, knowing that your brakes are performing at their best.
Car Brake Repair in Dubai
Our experienced technicians are trained to diagnose and repair any issues with your braking system, including brake service, brake fluid, brake disc, brake rotor, brake pedal, rotor, brake shoe, disc, anti-lock brakes System (ABS), rear brakes, and more. We can also check for wear on the dashboard or other components related to your brakes.
We use state-of-the-art technology and advanced equipment to ensure your car's brakes are checked thoroughly and treated to the highest quality standards. Quick Service Auto Repairing is the best repair shop committed to providing you with the best Brake Repair service for any car model.
Best Car Brake Pad Replacement Services in Dubai, UAE
Quick Service Auto Repairing is the best place for car brake pad replacement services in Dubai, Al Quoz. Whether you have noticed a warning light on your vehicle's brakes or need an inspection, Our Professional brake technicians can assist you.
We offer a comprehensive range of brake pad replacements in al Quoz, from simple repairs and replacements to brake drum and pads or shoe replacements. Our highly qualified and experienced auto garage staff can replace brake pads and rotors with brand-new parts if needed.
Complete Brake Services in Dubai
Bring your car to get your car brakes properly diagnosed and repaired. We provide the following Complete car brake repair services in AL Quoz.
Brake Oil Change / Brake Fluid Change
Brake Pad Replacement service
Brake Calipers replacement
Brake Rotors Replacement
Brake Bleeding Service
The brake Drum & Brake Rotor Refinished
Hand Brake adjustment
Parking Brake Shoe Replacement
Top-up Brake Fluid
Hand Brake Repair