Oil Change Service | Car Oil Change Dubai
When You Are In Need Of A Car Oil Change
Your engine is running louder than usual.
You've gone past the manufacturer's recommended mileage for an oil change.
You recently drove through a lot of mud or water.
You've been driving the car more aggressively than usual.
Your vehicle has been in storage for an extended period.
The color of your motor oil has become dark and murky.
It's been over six months since you last changed your oil.
You smell burning car oil in your engine compartment.
Your check engine light is on or blinking.
Your vehicle is showing signs of decreased fuel efficiency.
Keeping up to date with regular car oil changes ensures that your vehicle runs smoothly and efficiently, so keep track of when it's time for an oil change!
High-Quality Engine Oil Change Service In Dubai
Quick Service Auto Repairing is a car service center in UAE that offers high-quality engine oil change services. We provide the best car oil change service. Our team of experts is highly trained in providing car oil change services and uses the latest tools and techniques to ensure the best results.
We offer oil filters, air filters, synthetic oil, and regular oil services according to your car's needs.
Our service also includes oil filter replacement for vehicles that require it. We have years of experience in this field and can guarantee a quality engine oil change service in Dubai.
With our years of experience and expertise, you can be sure that your car will be serviced according to the highest standards of reliability and safety. visit our service center for a car oil change in Dubai.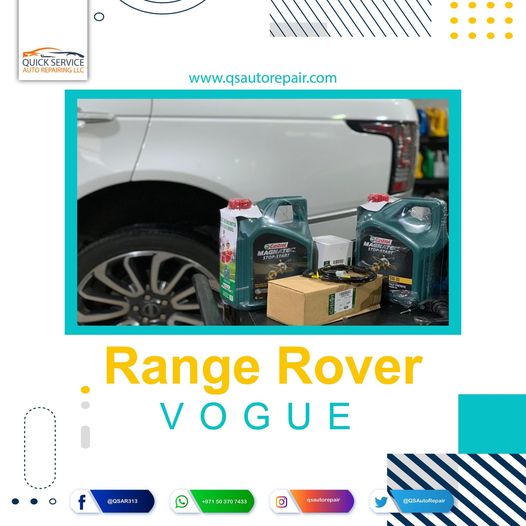 We Offer The Best Oil And Lubricant Services in Al Quoz
All Lubricant Services
High Quality 5km & 10km oil Available
Engine Oil
Transmission Oil
Brake Fluid
Rear Axle Oil
Engine Flush Service
High-Quality Additives
Free Top Ups
We Use Original BMW Engine Oil
Quick Service Auto Repair is the perfect auto repair shop for your BMW. We specialize in expert BMW repair and maintenance services. Our highly trained technicians use only original BMW engine oil to ensure that your car operates optimally. We understand the importance of using quality parts and oils, and our mechanics are dedicated to providing you with top-notch service every time.
We Use Original Mercedes Engine Oil
Quick Service Auto Repair is the perfect choice for anyone looking to have their car serviced with the highest quality of care. Our highly trained mechanics and technicians use only original Mercedes engine oil when servicing Mercedes vehicles, ensuring that your car runs as smoothly and efficiently as possible.