Car Computer Diagnostics Service Center in Dubai, UAE
Best Car Computer Diagnostics and Inspection center
Quick Service Auto Repairing is the best auto repair and vehicle diagnostic center in Dubai, UAE.
We provide a full range of professional services such as problem diagnosis, testing, car computer system scan, inspection, and part replacement. Our highly experienced technicians use the latest tools to diagnose any issue with your car's engine, light, or suspension. We can also check engine oil, gearbox, and other parts for any problems.
With our advanced computer system scan and diagnostic tool, we can quickly identify any problems and provide you with the best solution in no time. So if you are looking for quality auto repair at an affordable price, Quick Service Auto Repairing is the place to go!
Service Included in Car Computer Diagnostics
Car Engine Diagnostics
Car gearbox diagnostics
Diagnostics on car suspension
Check emission readiness
Full car Diagnostics and mechanical inspection
Detailed check-up on the car brake system
How often should one do a car diagnostic test?
Car diagnostic tests should be performed regularly to ensure the vehicle runs at its optimum performance. It is recommended that drivers schedule a diagnostic test every six months or every 10,000 miles, whichever comes first.
During these tests, mechanics will use specialized equipment and software to scan the engine's control unit for any issues that may be present. This includes checking the fuel injection system, spark plugs, oxygen sensors, and other components. Diagnostic tests can also detect internal mechanical problems such as worn-out parts or faulty wiring.
In addition to detecting potential issues before they become serious problems, regular diagnostics can help keep your vehicle running smoothly and efficiently for years to come. If you want to know the actual condition of your car and want to check your vehicle thoroughly, then Feel free to call us.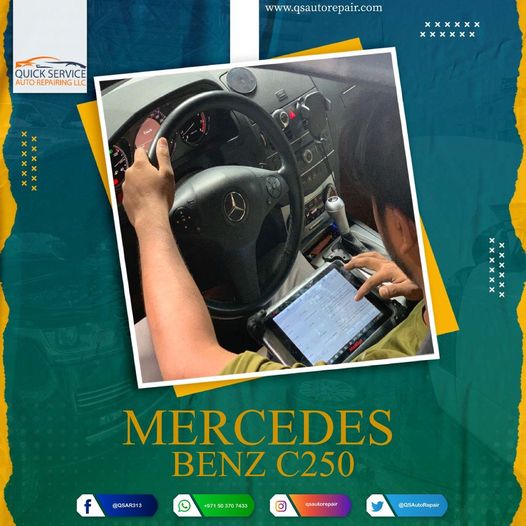 How long does a car diagnostic test take?
A car diagnostic test typically takes anywhere from 30 minutes to one hour. It is a necessary maintenance procedure for any vehicle, as it helps detect and diagnose problems that may be present in the engine, transmission, brakes, suspension, and other components. The technician will connect a diagnostic scanner or computer system to the vehicle's onboard computer and run various tests to identify any trouble codes or other issues.
Depending on the complexity of the problem, additional tests may need to be run to diagnose the issue accurately. Once all necessary tests have been completed and any issues identified and repaired, your car should run smoothly again.